Tom Davidson - Artist:
Tom Davidson's lino-cuts are produced from a single block of linoleum, using a reduction process, printing each colour on top of the previous colour, working from light to dark.

All of Tom's works are hand drawn, or cut and printed by the artist. Prints are produced in limited editions of between twenty and thirty.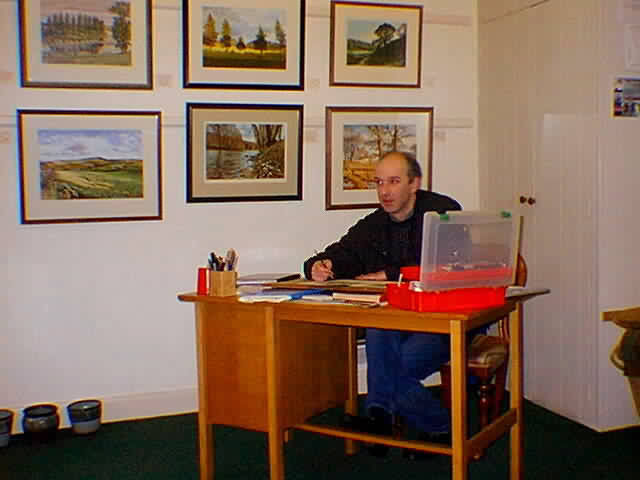 Tom Davidson - Gallery


East Mayfield High Street
Earlston
Scottish Borders
U.K.
TD4 6BU

Tel: (44) 1896 848898